ABOUT THE UNIVERSITY
The foundation of the Islamic University, Islamabad was laid on the first day of the fifteenth century Hijrah i.e. Muharram 1, 1401 (November 11,1980). This landmark of the beginning of the new Century symbolizes the aspirations and hopes of the Muslim Ummah for an Islamic renaissance. The university was created to produce scholars and practitioners who are imbued with Islamic ideology, whose character and personality conforms to the teachings of Islam, and who are capable to cater to the economic, social, political, technological and intellectual needs of the Muslim Ummah ...
More...
HIGHLIGHTS
Notifications


Semester Fee Notification | Fine Waiver

Published on: June 04, 2020
Ehsaas Scholarship Program (2019-20)


List of Approved Students | Deed of Agreement

Published on: June 03, 2020
Examination Policy at IIUI for Semester Spring 2020


- Application for Deferment of Studies
- Re-Admission Form

Published on: May 22, 2020

دوسرا آن لائن قانون آگاہی کورس برائے مفتیان کرام
( درخواست فارم )
Published on: May 22, 2020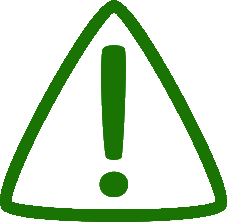 Semester Registration & Fee Submission Schedule

Published on: May 19, 2020
OGDCL Need Base Scholarships for Fall 2019 admitted students | Application Form

Published on: May 14, 2020
Tele-Counseling by Psychological Services Clinic

Published on: May 11, 2020
Students Readiness Survey

Published on: May 06, 2020
Learning Management System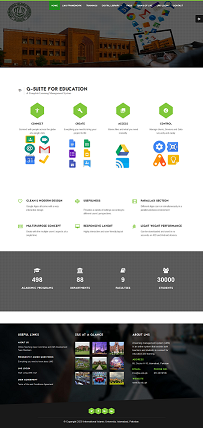 Published on: May 03, 2020
Preventive Measures on COVID-19 pandemic by IIUI

Published on: March 18, 2020
Digital Resources

Online Fee Challan

Published on: February 18, 2020
Other Opportunities
Critical Thinking Forum
Office of Student's Adviser
الأخبار و الأحداث

News & Events Arabic Version
Feedback
Student's Corner
More...